High Voltage Pulsed Power
circuit design realisation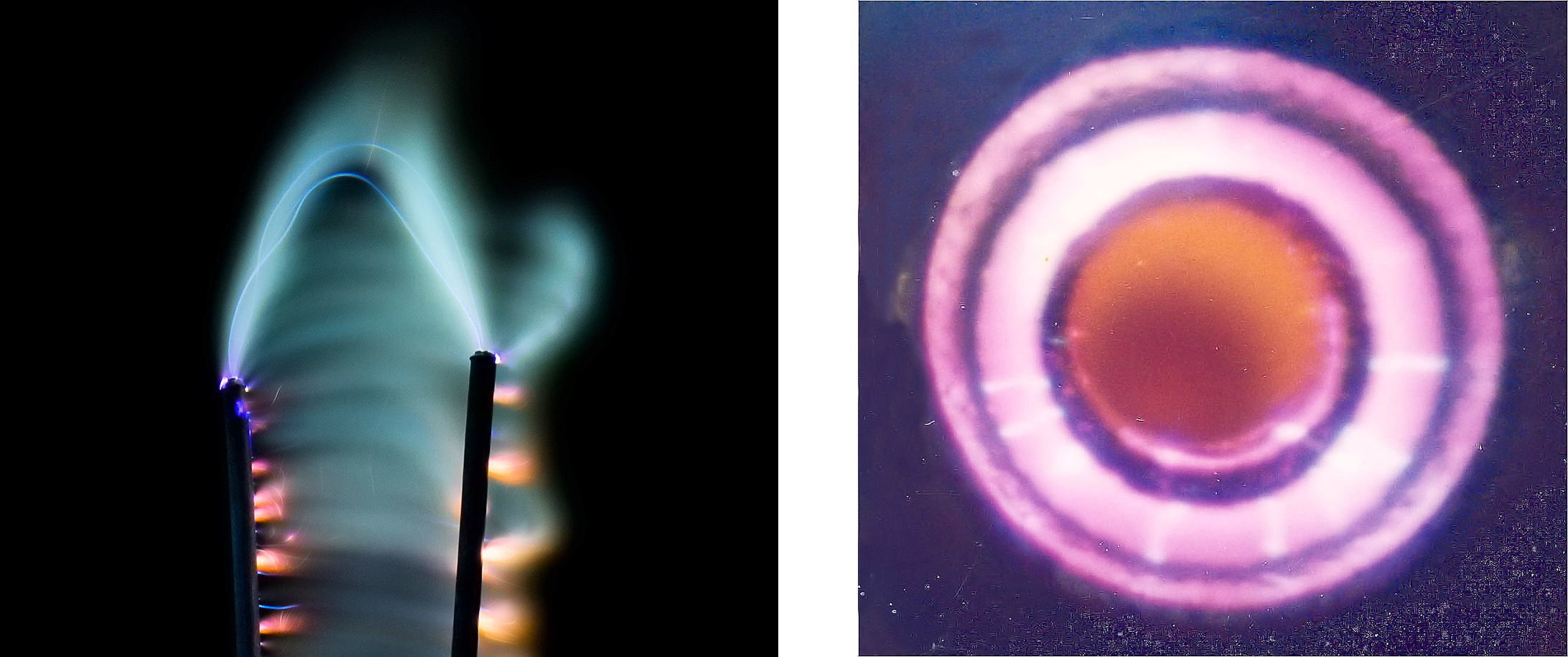 Consultancy provided in the design review of a compact pulsed high-voltage power supply, with particular focus on
component and substrate material ratings and derating, for optimised reliability
circuit conductors, dielectric substrate and enclosure layout and topology, to mitigate tracking and bulk breakdown phenomena
verification of circuit functional topology & performance, for compliance with NATO sub-system guidance and requirements
resulting in improved first-time compliance and reduction in design iteration steps, saving project time and cost.
Application of physical principles in metal-insulator-vacuum (M-I-V) and air-bridged regimes, for optimisation of insulator structures, to
minimise electric field stresses,
avoid flashover       and
mitigate breakdown (insulation failure),
particularly in multi-layer printed circuit boards.
Drawing on contemporary knowledge and a programme of full-time research, building-up the knowledge base of the client project team and reducing risk in subsequent projects.